These tools are amazing!
I recommend these companies because I have had positive experience working with them. These are resources that make business duties easier to manage and tools that compliment them used here at
"Lauretha Ward Creative".
You may click on the tools to get your own and start growing your business!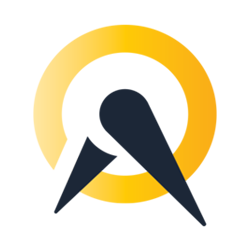 ACUITY SCHEDULING
I use this tool to book my consulting sessions. It's an easy way for others to book time on your calendar and pay you for the time booked seamlessly through one tool.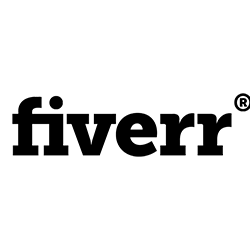 FIVERR
Fiverr is the website here people start helping you grow your biz creating things starting at $5. Use them for graphic designs, voiceover for audiobooks, content creation, and more.

AWEBER
Aweber is the smartest way to keep your email list running! It's simple, elegant and professional when sending emails to your customers.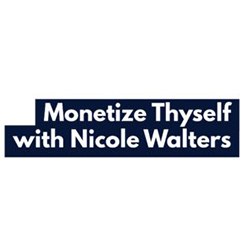 Monetize Your Life Store
This is a non-disclosure agreement between two individuals that are working together. A definite essential contract for business owners.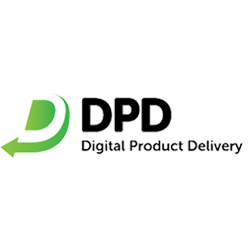 DPD Store
DPD makes digital publishing so easy! It is also a great place to store your digital products. DPD makes selling eBooks, software, music and other digital contents more profitable because of their low prices.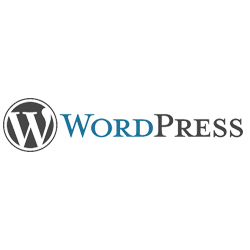 WordPress
WordPress is an online popular open source website creation tool written in PHP. But in non-geek talk, it's probably the easiest and most powerful blogging and website content management system (or CMS) we have available today. And it's free to install.