"This book is a great resource as well as a powerful story about forgiveness"
"RUDE is a child accidentally saying or doing something that hurts someone else.
MEAN is when a child purposefully says or does something to hurt someone once (maybe twice).
BULLYING involves intentionally aggressive behavior, repeated over time, that involves imbalance of power."
What's the difference between schools that stop bullying in its tracks…
and those who can't?

"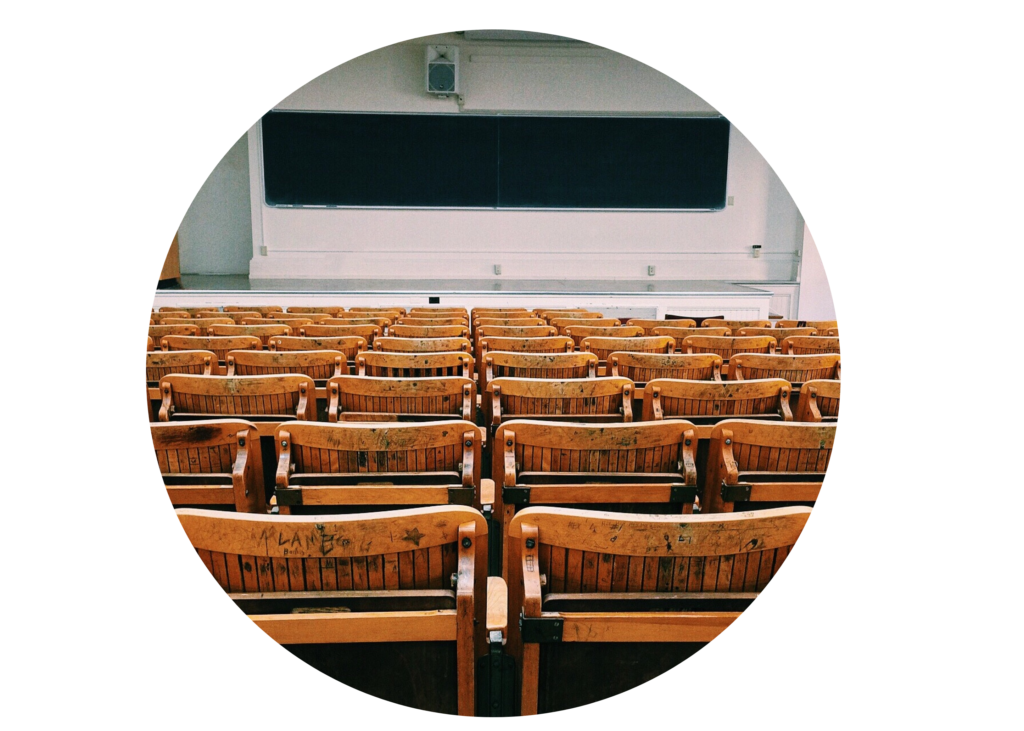 Bullying prevention
assemblies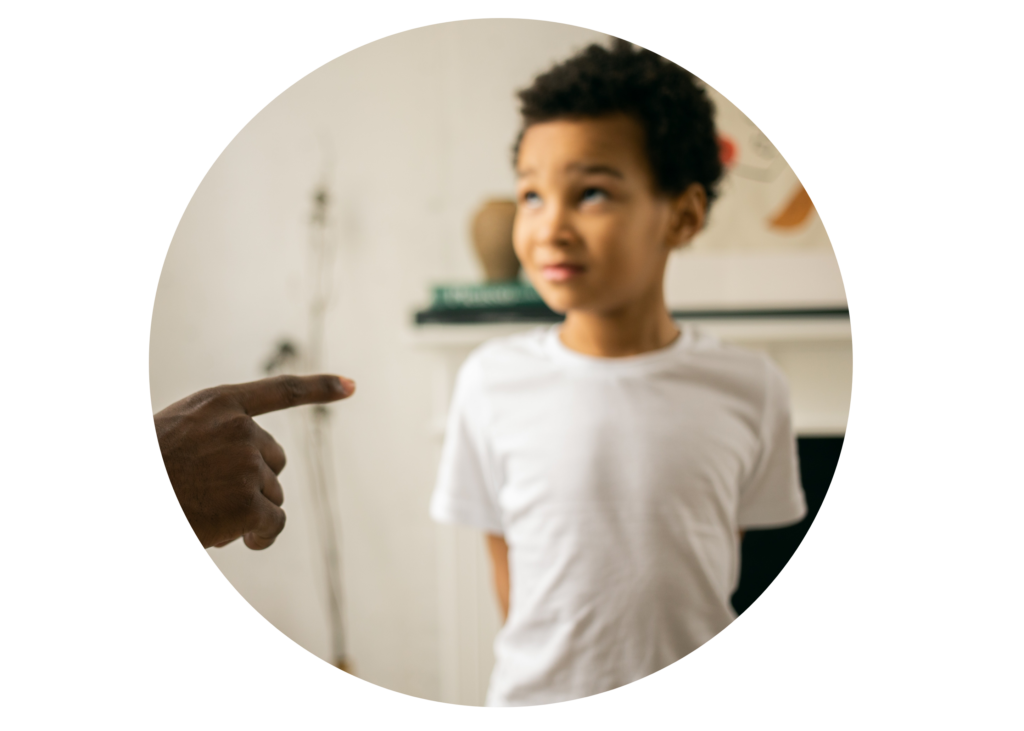 Punishment such as
detention, or
suspension, or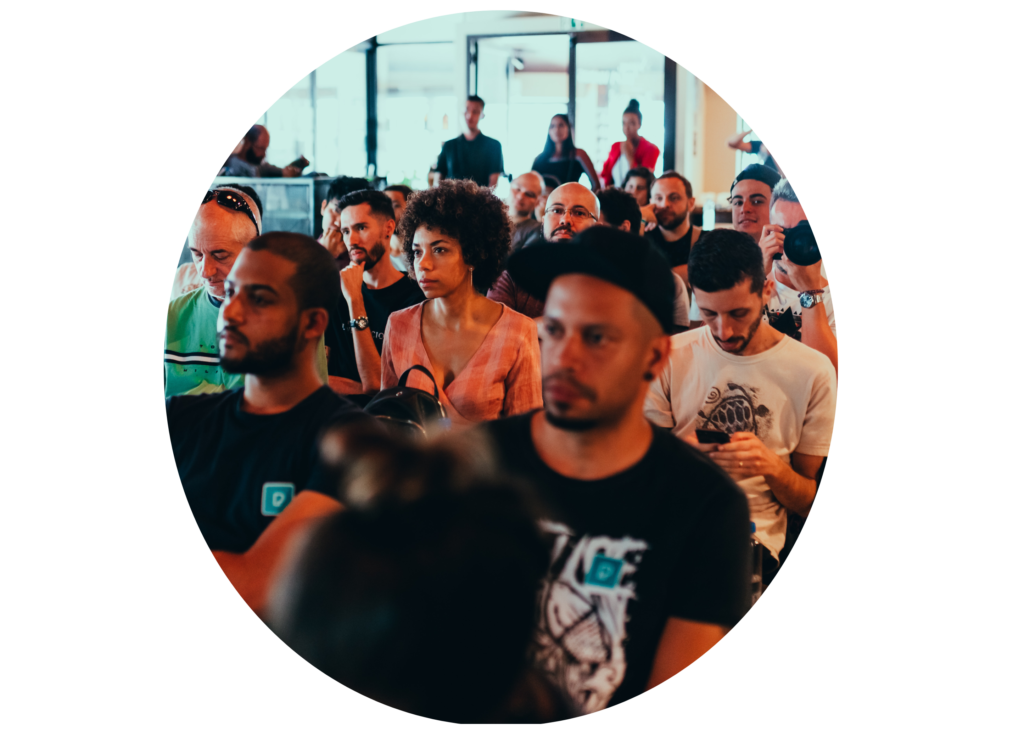 You see, the truth is that what leads our young
children to become bullies in the first place is often a combination of very complex factors, including:
• How involved their parents are in their lives
• How stable their home environment is, and
• How well they can express their feelings
As you know, bullying is a serious and prevalent
problem in today's elementary schools. It not only
leads to self-esteem issues and lower academic
performance but can even lead to suicide!
What's worse, traditional tactics like punishment or
school assemblies only address the symptoms of
bullying, not the root cause.
To truly change bullying culture, our youth need
connection, nurturing, positive reinforcement.
They also need guidance on how to properly express
their feelings.
Above all, they need to feel valued, respected, and loved.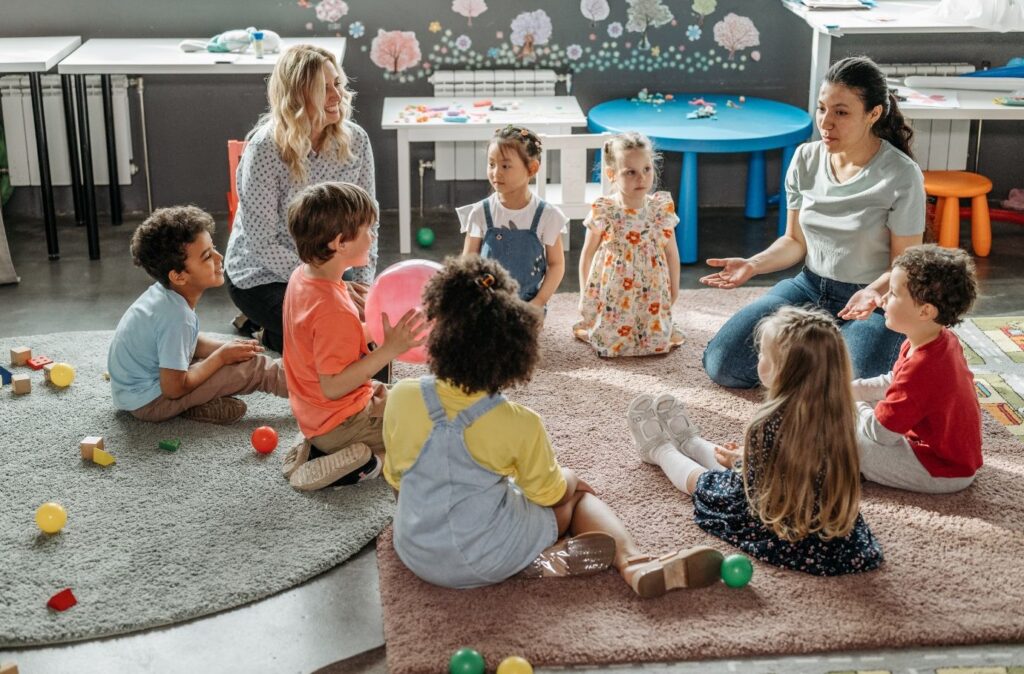 But how do you reach children at such a young age
and change their bullying ways?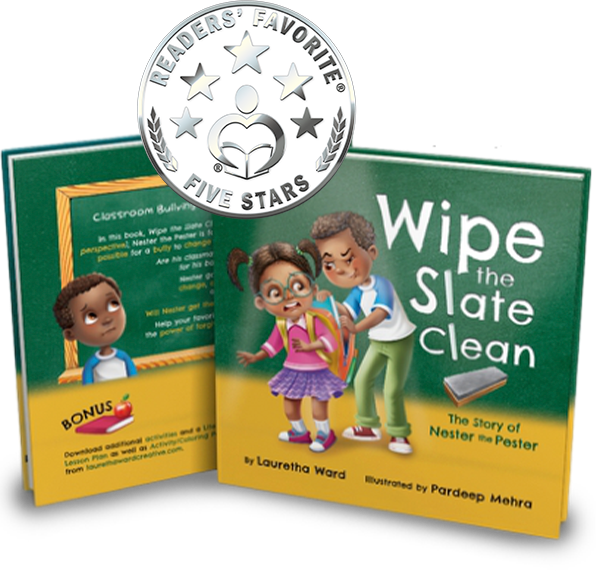 Fortunately, there is a children's book uniquely designed to teach youth about the power of compassion, change, and forgiveness… in words they actually understand.

The best-selling children's book, Wipe the Slate Clean: The Story of Nester the Pester, is an entertaining tale in which a remorseful bully realizes his hurtful actions and discovers that through forgiveness, he can become a better
schoolmate and friend.
In this enlightening and fun story, your students will learn the values of:
• Change
• Forgiveness
• Kindness
• Acceptance
• Self-Awareness
• Positive Relationships
• Empathy
• …and more!
Celebrate National Holidays with Wipe the Slate Clean!
Don't miss the following opportunities to educate your school
on the dangers of bullying and the values of kindness:
JAN Martin Luther King Jr. Day of Service
FEB Random Acts of Kindness Day
MAR Won't You Be My Neighbor? Day
APR Pay it Forward Day
MAY National "Do Something Good for Your Neighbor" Day
JUL Global Forgiveness Day
AUG International Friendship Day
SEP International Day of Peace
OCT National Bullying Prevention Month
NOV World Kindness Day
DEC National Thank You Note Day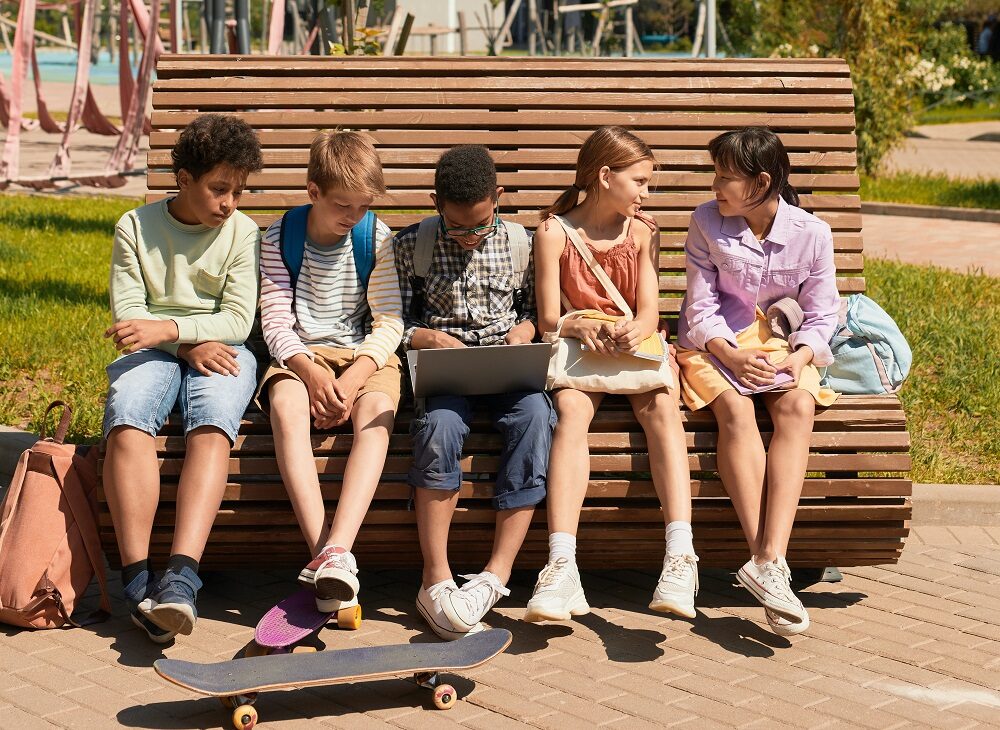 Enjoy steeply-discounted pricing on bulk orders!
Orders of 25 copies or more will receive preferred
wholesale pricing, saving you and your school valuable dollars!
Add on the Wipe the Slate Clean academic bundle for only
$27.97 more!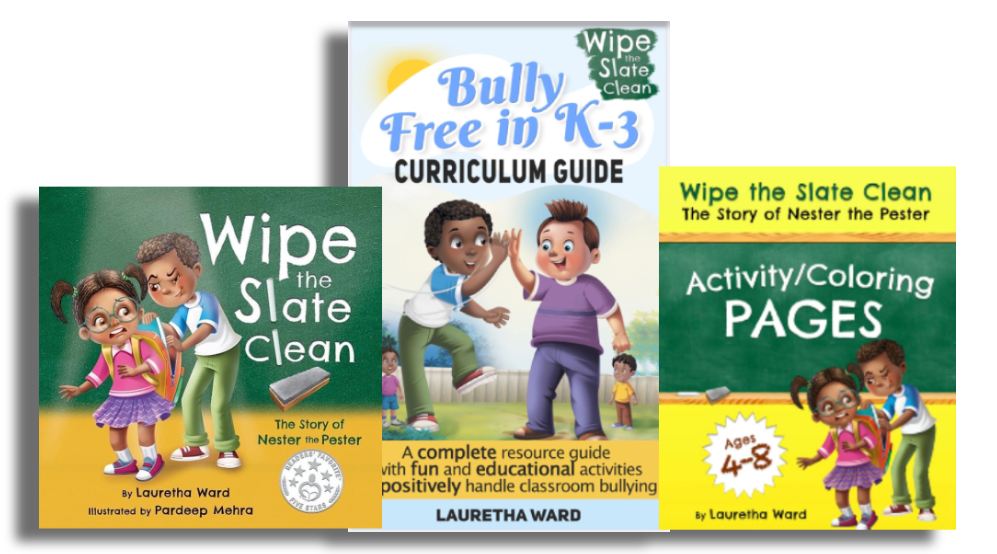 The Wipe the Slate Clean academic bundle is the perfect compliment to the children's book! Your school will receive:

• Paperback copies of best-seller Wipe the Slate
Clean: The Story of Nester the Pester
• A 90-page digital curriculum guide devoted to
walking through the central themes of the book in a
unique and exciting way
• An enjoyable Wipe the Slate Clean Activity Book to reinforce the values provided in this powerful children's story
With this power-packed bundle, your school will finally have the tools it needs to overcome bullying, boost
academic performance, and significantly improve
student outcomes.
Lauretha Ward is a licensed Speech-Language Pathologist and award-winning best-selling author whose passion is to provide women and young children the voice, support, and resources needed to succeed.
She's the founder and CEO of Mind Shape Up, LLC, where she empowers, educates, and equips women and children via books, educational resources, tips, and tools to experience transformation inside-out.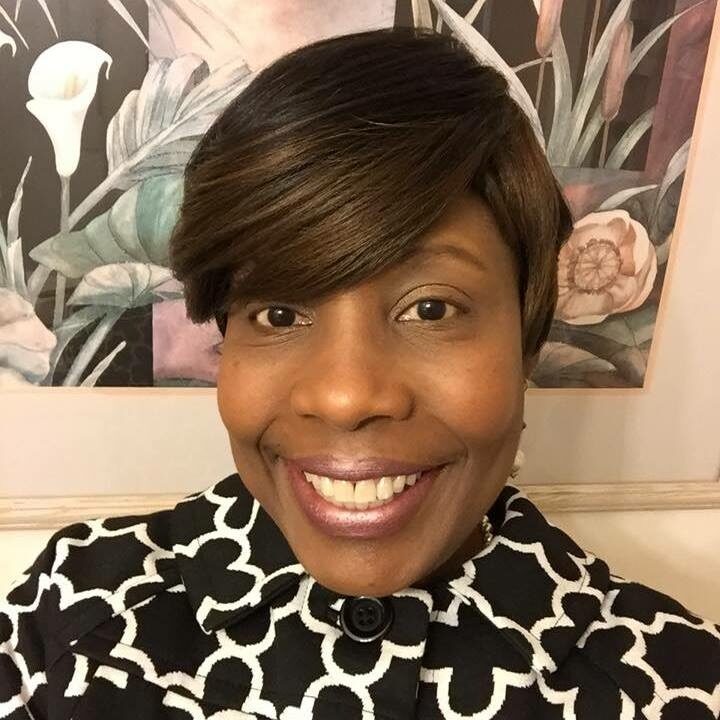 Don't let bullying occur in your school any longer!
Don't delay. Our youth are depending on us to help unlock their potential and achieve their success. Click the button below to order your copies and accompanying bundle so your school can beat bullying and experience firsthand this positive transformation today.